Twenty Fine Food Awards and Counting…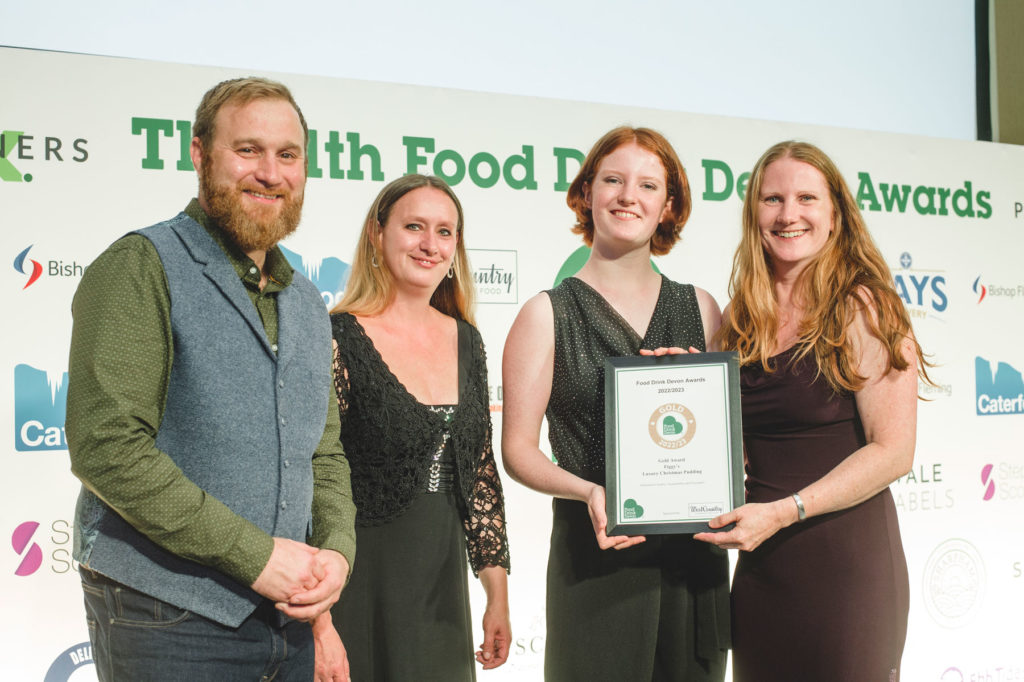 We're celebrating this year after receiving three more gold awards for our Christmas pudding, possibly making it the most award-winning Christmas pudding on the market!
Our Christmas pudding has now been given an incredible twenty fine food awards, since we started Figgy's in 2007.  
During that time, we've won six Great Taste awards, Champion Dessert in the Taste of the West Award (twice!) and two Food Drink Devon Platinum Awards.
We think it just goes to show that good Christmas pudding isn't about gimmicks and re-invention, but about tradition, quality ingredients and time well spent. The way it always used to be!